Cloudforest Expert
Posts: 237
Joined: Sun Nov 28, 2010 8:24 pm
Location: Langley, BC
Climate Zone: Zone 8?
I must have posted a pic of this tree last spring, so here's the 2017 update. The photo (fighting with glare from the sky...apologies) was taken a couple weeks back when this wattle was in full bloom...what a wonderful microclimate this James Bay neighbourhood of Victoria has! No winter damage at all was visible.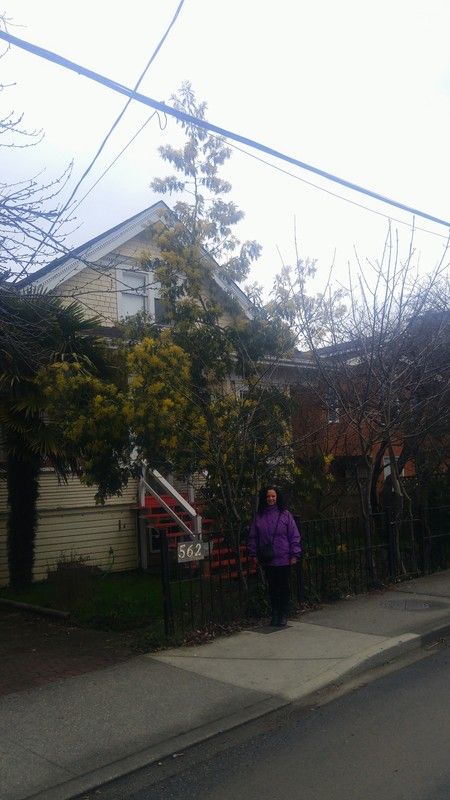 On even a short walk in this area, the gardens reveal far more interesting variety of plants than I see almost anywhere else...pittosporums, olearias, tons of hardy cyclamens...and I'm sure lots more that I didn't notice or ID.
Location: South Langley, BC
---
Cloudforest Guru
Posts: 3086
Joined: Fri Nov 26, 2010 5:29 pm
Location: Salt Spring Island
Climate Zone: 8b/9
Zone 9a. There is a melanoxylon at Grace Point in our town. I better go check on it
---
---
Welcome Guest
Please register or login if you would like to post.
Getting Around the Cafe