Site Admin
Posts: 3533
Joined: Thu Nov 18, 2010 8:49 pm
Location: Hanalei Bay, HI & Fallbrook, CA
Climate Zone: 12b/H2 & 10b/S23
I visited Newport Beach the day after Xmas, it was in the 70's, (81F yesterday). Of course I had to visit the Northern most coconut in the world, yes, even further North than Bermuda. Newport Beach is very mild, but also humid, hence the coconut grows here. Personally, I think this coconut is nothing short of a miracle. The fronds look ratty, but to me, the palm looks under-watered and malnourished. Please E-mail the guy on the placard to complain.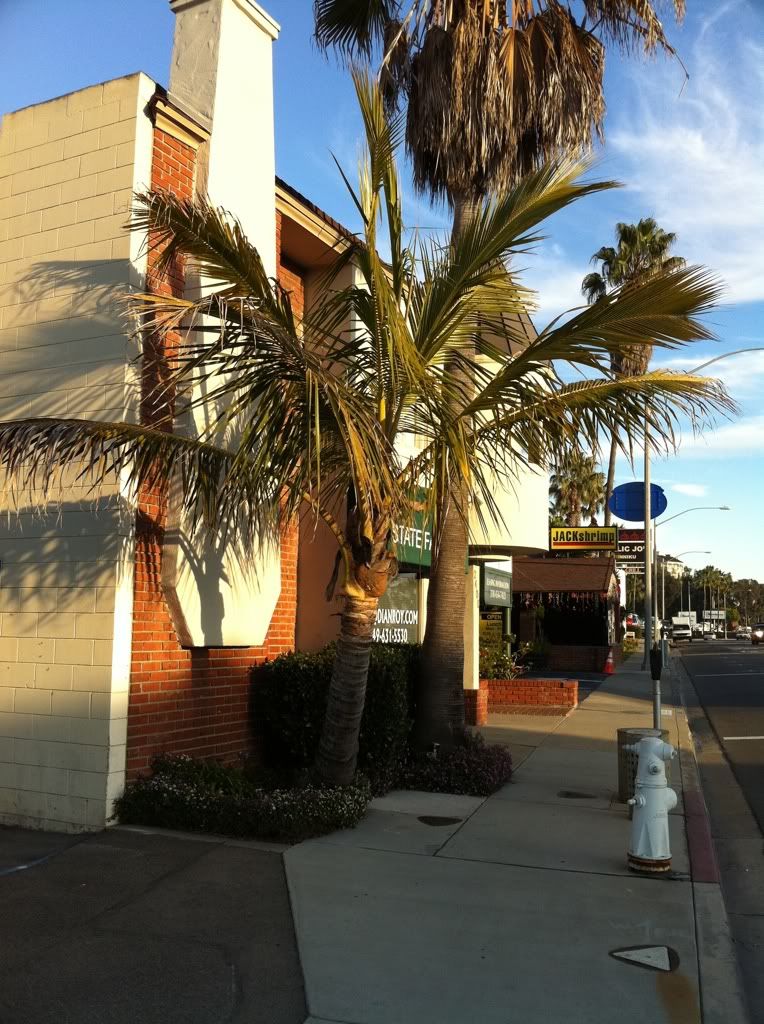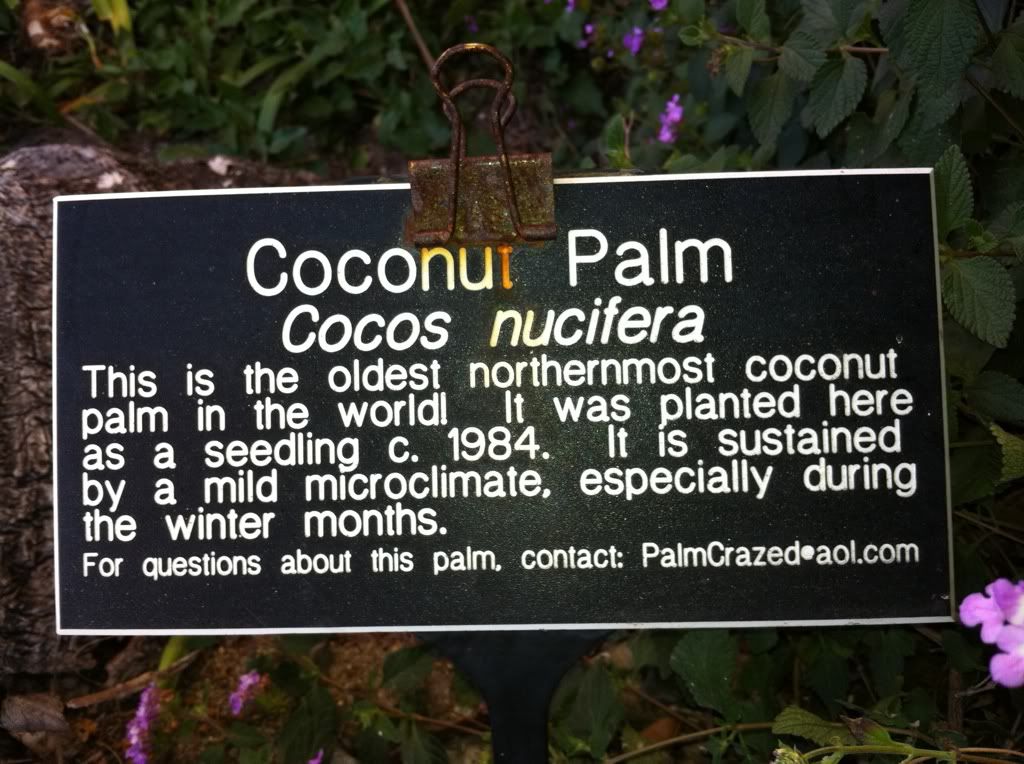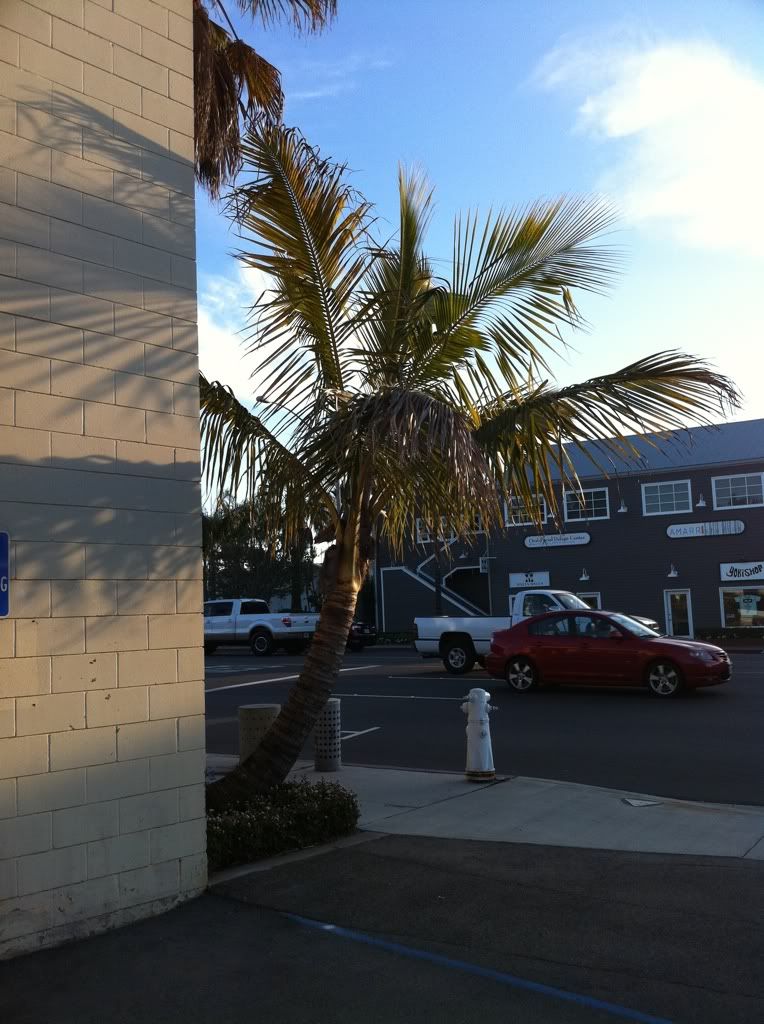 I was also surprised to see thriving Bismarkia nobilis palms in the parking lot behind the Newport Pier: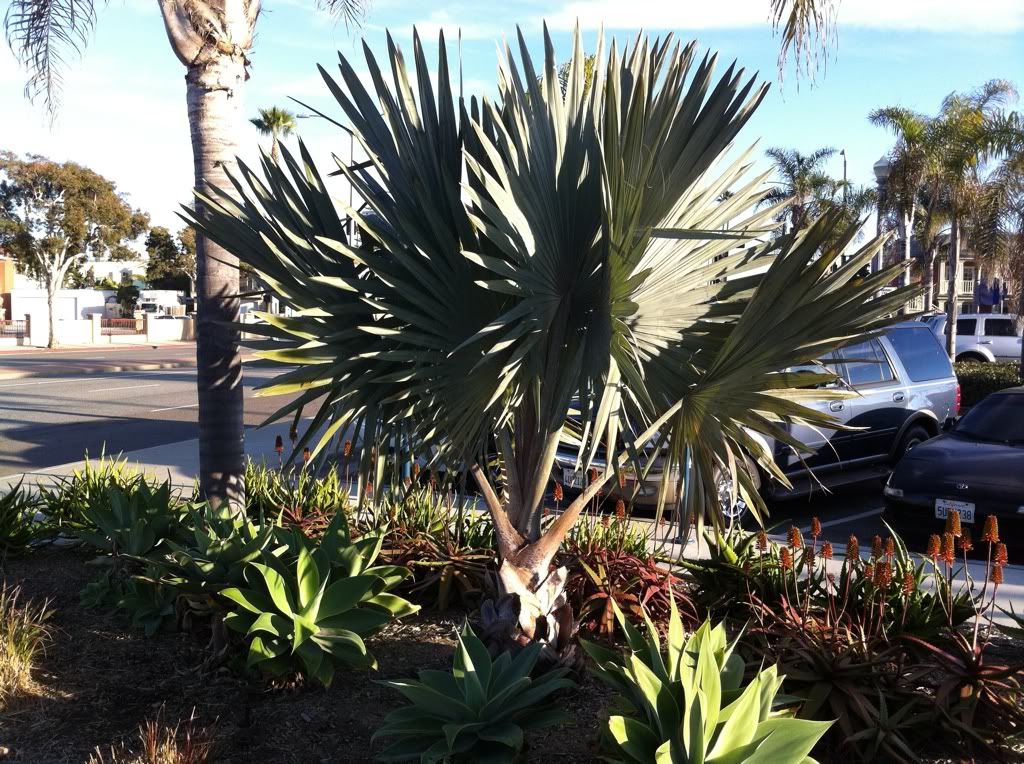 Tropical gardening in both Kaua'i windward Sunset H2/USDA 12b and Fallbrook Sunset 23/USDA 10b.
---
Cloudforest Expert
Posts: 786
Joined: Mon Nov 29, 2010 1:26 pm
Climate Zone: Sunset Zone 21
I love Newport Beach, beautiful beach and one of the nicest climates in the world. My garden is nearby in Mission Viejo. I almost want to try coconuts outside.... but lack the humidity since its about 11 mi inland from the ocean. I wonder if the Newport Beach coconut palm has fruited yet. If your still in the area, I recommend you stop by and visit Salt Creek State Beach in Dana Point (One of my favorite beaches), San Onofre state beach is always very nice. If your looking for beautiful hiking with native plants, there are many trails around Laguna Canyon.
---
Cloudforest Guru
Posts: 3086
Joined: Fri Nov 26, 2010 5:29 pm
Location: Salt Spring Island
Climate Zone: 8b/9
Thanks for the great pics. My friends are from that area, but now live here on SSI. When she was there last year I told her to check out that Coconut palm because I wanted an update on it. I have known about that palms for many many years. I am happy to see it looks awesome! I would love to live in that climate.
---
---
Welcome Guest
Please register or login if you would like to post.
Getting Around the Cafe