Cloudforest Expert
Posts: 349
Joined: Fri Nov 26, 2010 1:53 pm
Climate Zone: 8
I have had minor deer damage for 27 years in my location until the past month. Deer have munched on several of my plants including small, healthy, Trachycarpus princeps (that hurt!).
Now I am forced to look for ways to repel them. Does anyone know if ultrasonic deer repellent devices work? If yes, which one, where can I get one in Victoria? If not Victoria, then the mainland?
---
Cloudforest Expert
Posts: 1356
Joined: Fri Nov 26, 2010 10:34 pm
Climate Zone: 8
My deepest sympathy, Jeff. What a coincidence. I was raided last night as well.
A day off work, I thought about a mornnig walk through the garden. Soon as I got out the main door I saw half of my wife's tree rose gone and with it most of a beautiful potted geraniums , pseudopanax and acanthopanax. The buggers actually climbed the stairs, something they've never started doing in my 34 years here until last year. So far they did not touch my palms.
Don't know about a sound deterent (is that the one that also works on teenagers - lol) but being in the country I tested a few things and the following works (most of the time):
1) A fence;
2) Next best thing: a dog on the loose at night (I agree, not a good idea);
3) The cheapest is egg mixed with water and sprayed or sprinkled on foliage. I have done this for years and it mostly works well. Has to be renewed after watering or rain. I did not spray the plants on the stair since I didn't thing deer would dare to climb (there is also motion activated light in that area;
4) Commercial sprays. Works about he same as egg/water mix for me but costs a fortune when the garden is large.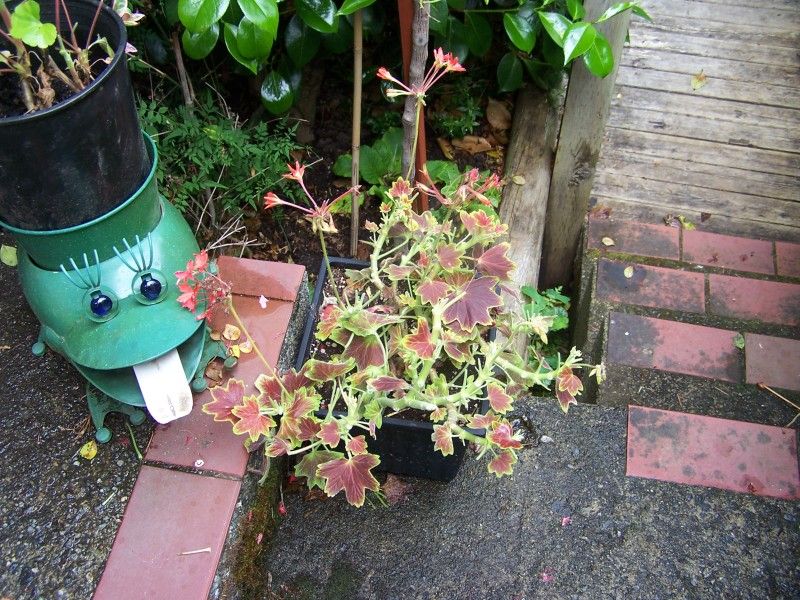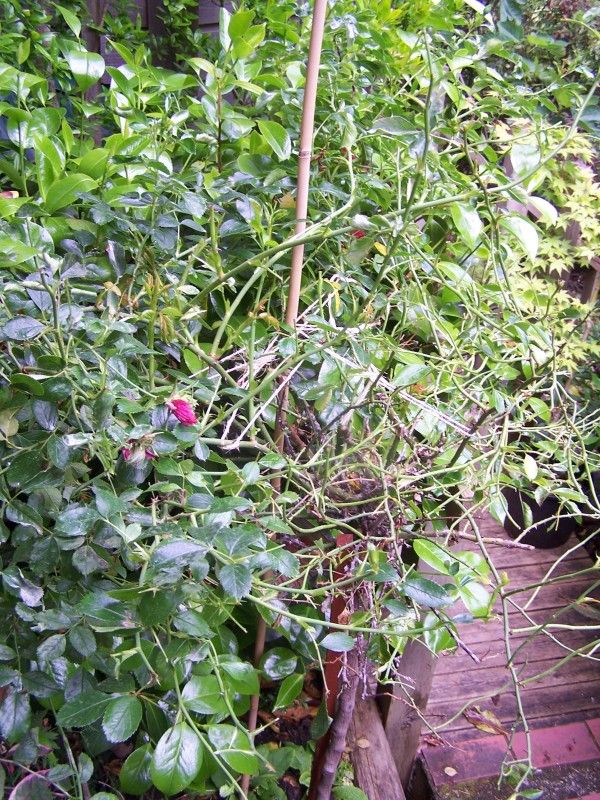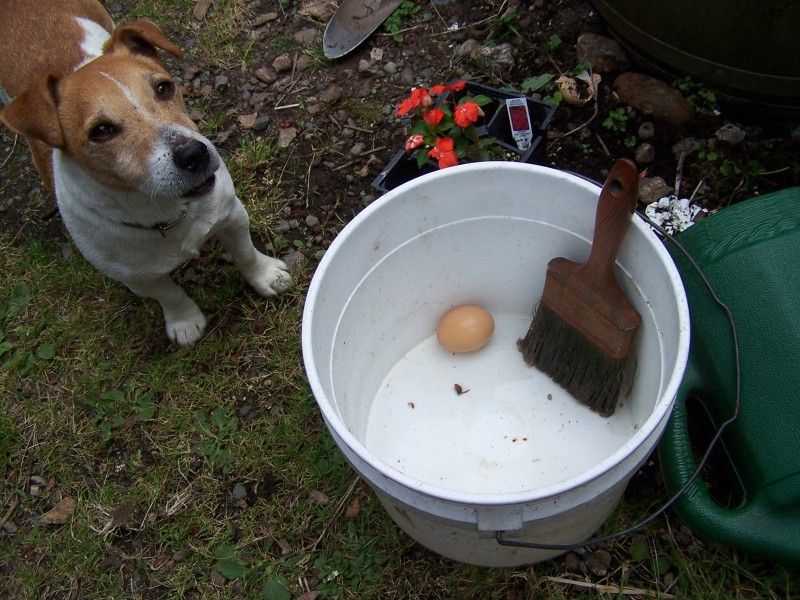 They don't touch this one. A callistemon blooming for me for the first time: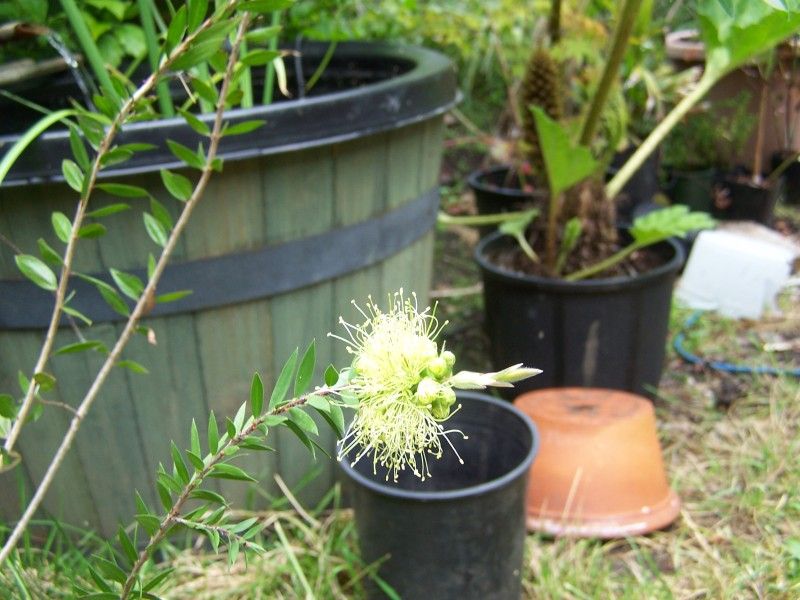 ---
Cloudforest Expert
Posts: 349
Joined: Fri Nov 26, 2010 1:53 pm
Climate Zone: 8
Thanks Vlad. I found a federal gov't site on deer repellent methods. They said the ultrasonic devices don't work.
I found a recipe of egg/hot sauce/garlic and anti-dessicant spray. The latter should help it last. I have applied this recipe to some plants.
I actually have had no deer damage until 3 years ago. Until recently all I had easten were a few tulips. Now they are eating several low plants and my vegetable. They seem to know what is most valuable in the ornamentals. Once some of these get larger it shouldn't be a problem.
There is a huge deer problem in Victoria now. The CRD may do something about it, including Saltspring. They have a survey asking poeple what they should do. If you would like to fill it out here it is:
http://www.crd.bc.ca/surveys/Survey.asp ... 52d9826dd1
Some of the questions are weird. It may help to visit their web site before filling it in:
http://www.crd.bc.ca/regionalplanning/deermanage.htm
Please send the survey to others that are sympathetic. There are a few complete fools contributing to the public submissions that want to protect the deer no matter how big the population.
---
---
Welcome Guest
Please register or login if you would like to post.
Getting Around the Cafe