Cloudforest Expert
Posts: 198
Joined: Sun Dec 09, 2012 10:30 am
Location: new orleans, LA
Climate Zone: 9b
I have a dwarf POM, and 2 avocado plants i dont need.
The avocados are in the ground, but are not that big
(is it possible to dig them up and pot them ?)
I also have 2 agave's, large guava i can get cuttings from, papayas, pineapple and others
(also large satsuma tree i can get cuttings from)
looking for exotic fruit tree cuttings/seeds (Mamey?)
and just about anything medicinal/ethno
AVOCADO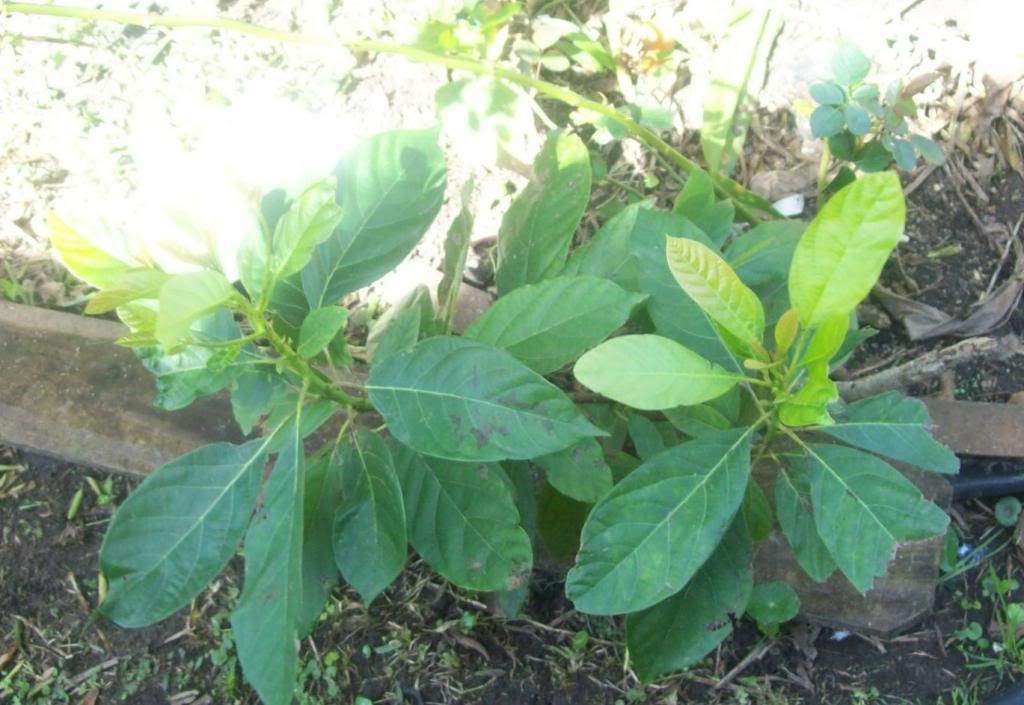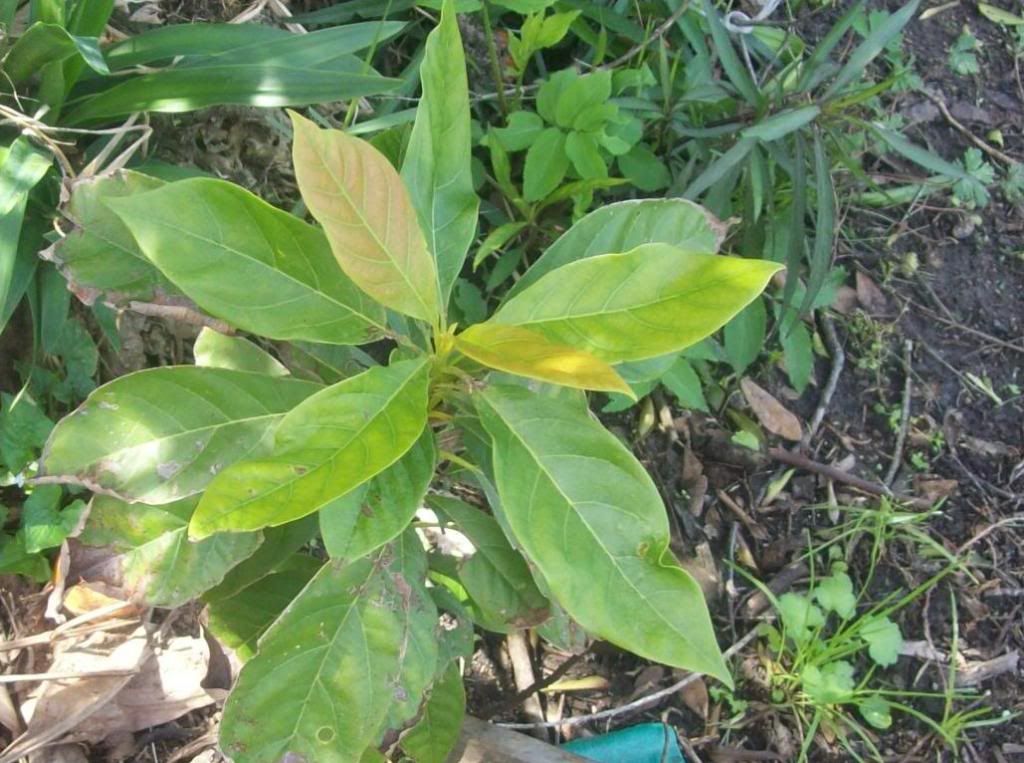 dwarf POM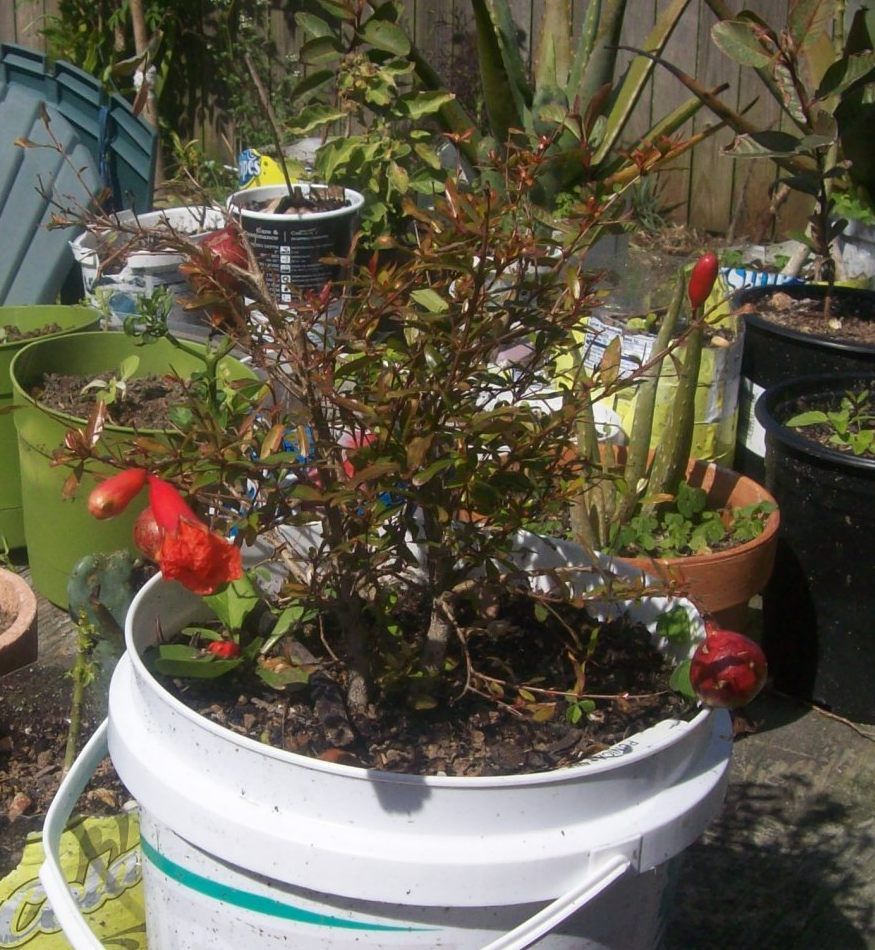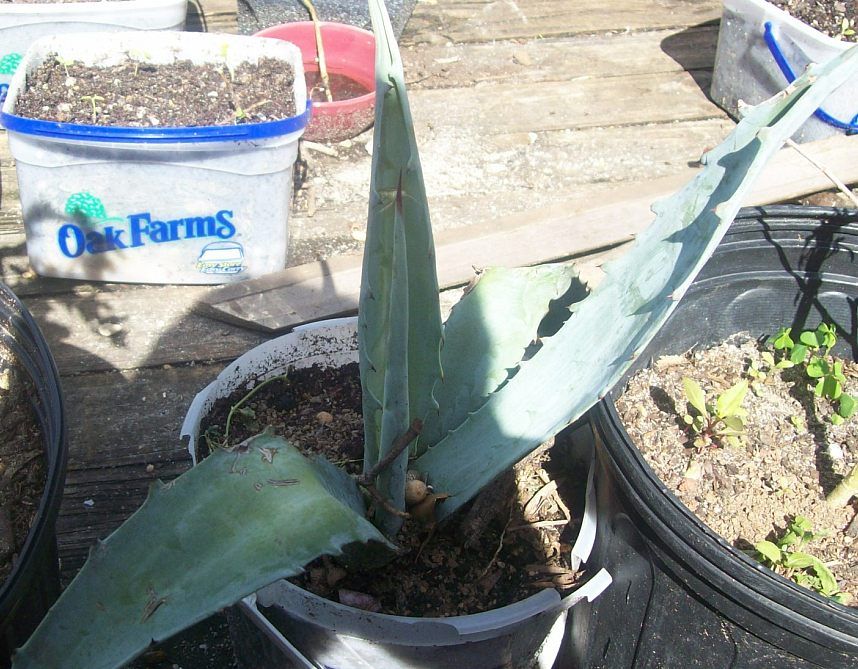 more pics here...
http://s98.beta.photobucket.com/user/91 ... rary/feb19
brad
---
Welcome Guest
Please register or login if you would like to post.
Getting Around the Cafe