Cloudforest Expert
Posts: 148
Joined: Wed Feb 16, 2011 12:01 pm
Location: Santa Cruz
Climate Zone: Sunset 17
I have fresh seeds from this California grown white guava. The upright one in the photo is larger than a baseball. Very aromatic, creamy and delicious.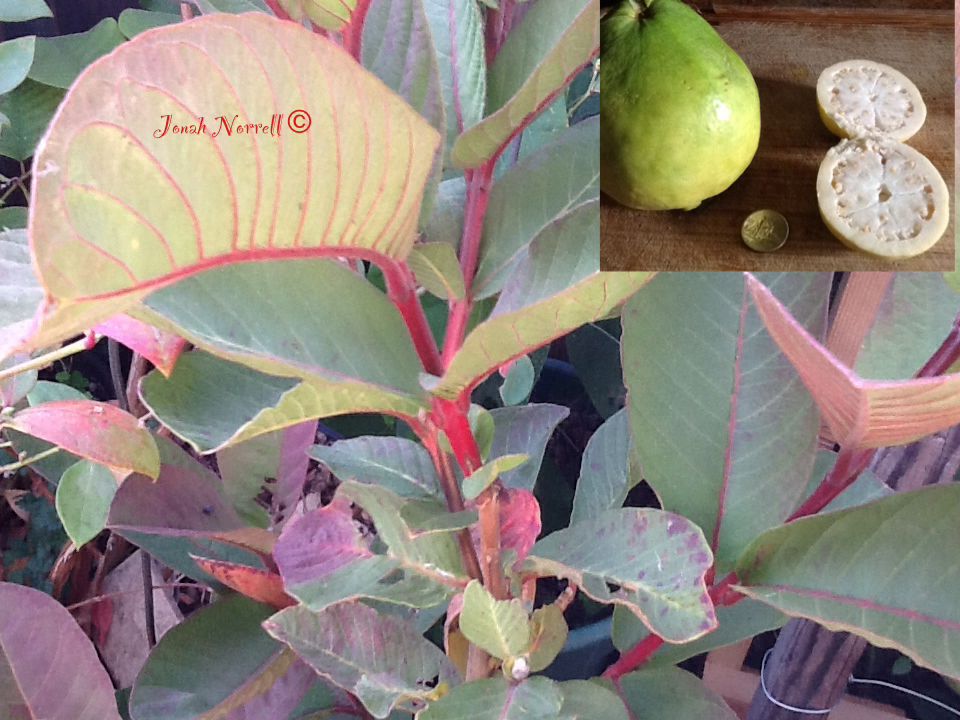 Open to trade offers
Looking for :
Black sapote seed
White sapote seed and scion
Lychee seed
Cherimoya scion
Loquat Scion
Plants for trade locally in Santa Cruz area
---
Welcome Guest
Please register or login if you would like to post.
Getting Around the Cafe